Casdagli Cigars: Brand Portrait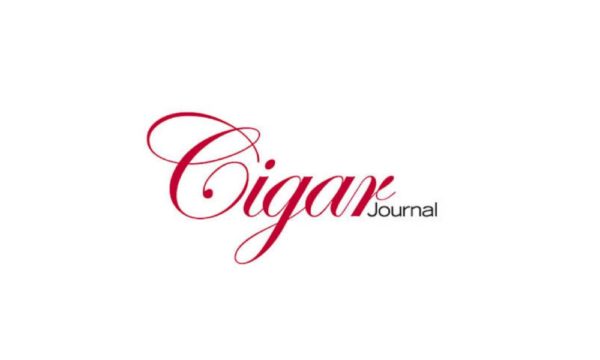 Usually rebranding is done for strategic reasons such as marking a change in a business strategy, to sharpen the image, to drive sales, or to appeal to a new customer audience.  For Jeremy Casdagli, it was a forced decision due to trademark patent dispute in the United States.
Here are the answers to all your questions of why and how Bespoke Cigars became Casdagli Cigars last year. Thank you Samuel Spurr and Cigar Journal for a spot-on interview.
You can read the article here.