Casdagli Cigars enters Togo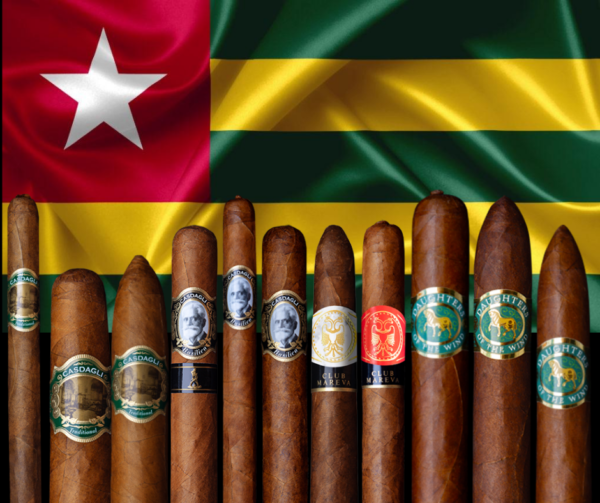 We are delighted to announce that Casdagli Cigars is expanding distribution to the African continent by being launched in Togo.
The majority of our cigar line up will initially be available at a cigar lounge
La Civette
in the capital Lomé.
Casdagli Cigars' exclusive distributor in Togo is Isegun Distribution. The company also runs a cigar lounge La Civette in Lomé and distributes several other brands including Davidoff.