Casdagli Cigars moves with the times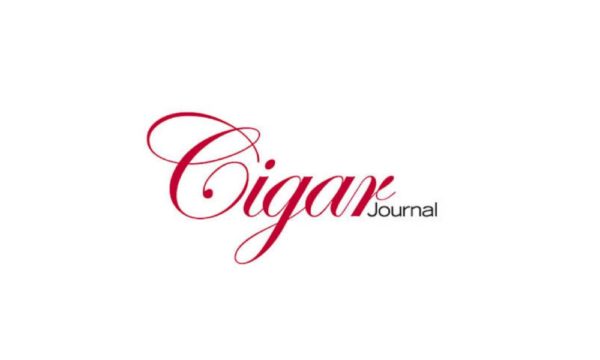 Following the trademark dispute with Alec Bradley cigars, which surrounded Bespoke Cigars use of the name Bespoke in America, the brand will be known from now on in the United States as Casdagli.
Brand owner Jeremy Casdagli said he had sat down with Alec Bradley owner Alan Rubin to come to a sensible agreement. His cigars will continue to be sold as Bespoke Cigars outside the US.
In other news, Casdagli has recently announced the relaunch of his Daughters of the Wind line, which has picked up a cult following in the Middle East.
"They have proved so popular that we've decided to reintroduce the line," he said. "There will be four vitolas now available from the IGM factory in Costa Rica. They will be available through cigar agent Wim Saunders in the Netherlands and through Iguana in Poland, and all feature an Ecuadorian wrapper, Costa Rican binder and fillers from Peru and the Dominican Republic."
Casdagli Cigars continue their close collaboration with Hendrik Kelner Jnr with their other core lines.