Casdagli Cigars opens in Ghana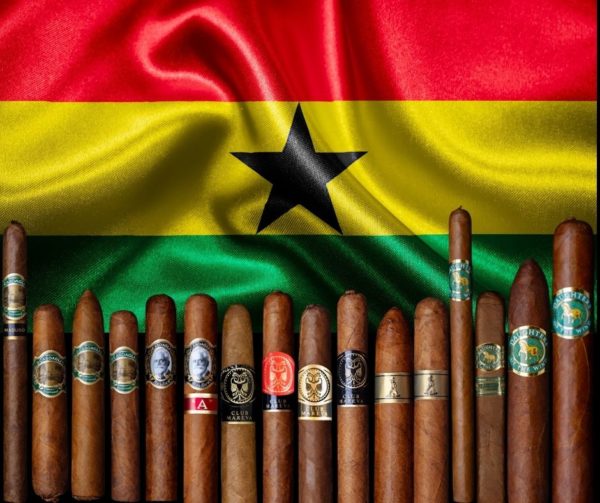 Casdagli Cigars is now officially launched in the market of Ghana, exclusively represented by BCWGhana (trading under D Real Co. Ltd).
BCW Ghana is a premium brand shop partnering the top cigar brands in the world to create an aficionados' paradise of the best possible brands in cigars, wines and whiskies. According to the Managing Partner Mr Bassem Toura, the BCW Ghana is the first shop in Ghana with a state of the art design that has a walk-in-humidor.
An extensive selection of all five Casdagli cigar lines is available at this recently opened cigar shop in the Airport Residential Area of Accra.
In addition to Ghana Casdagli Cigars has opened on the African continent in Togo and Angola.