Casdagli Cigars opens in New Zealand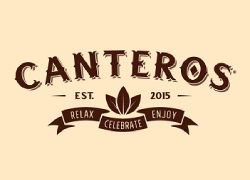 We are happy to announce that Casdagli Cigars will soon be available in New Zealand! The first order is awaiting to be shipped as soon as the transportation is freely flowing again.
Thank you Grant Ovenden of Canteros New Zealand for your trust and support!