Halfwheel review: Pony Express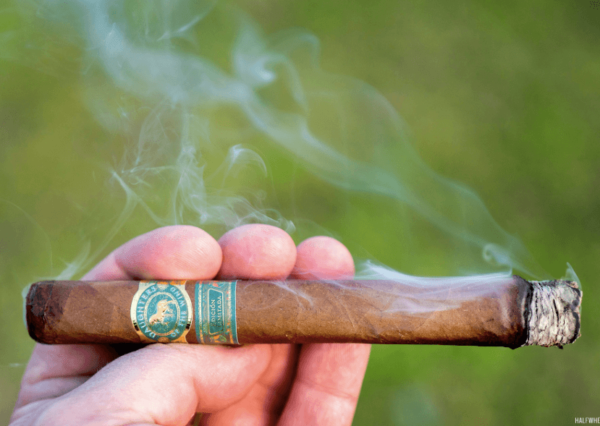 The limited edition Pony Express lives up to the name and keeps on delivering. Halfwheel review gave the Pony Express  91/100 points!
Thank you for the interesting review, Brooks Whittington of Halfwheel. As is the norm, Casdagli Cigars goes for the full body and plays up the full flavor over strength.
P.S If you would like to purchase the Daughters of the Wind Pony Express, the only place to get them is at SmallBatchCigar.com