Pony Express | Cigar Reviews by the Katman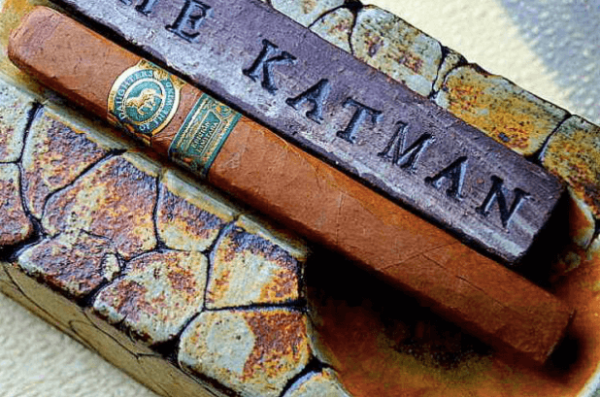 Another great review of the limited edition Pony Express.
"Nothing linear about this blend. In constant motion…total flux…weaving…dancing like a butterfly. Just when I think additional complexity cannot happen, I get kicked in the groin with more," it states.
Thank you, the Katman! We're delighted to keep your inner cigar demons happy!