Zigarren Magazine: Luxus, Eleganz und Tradition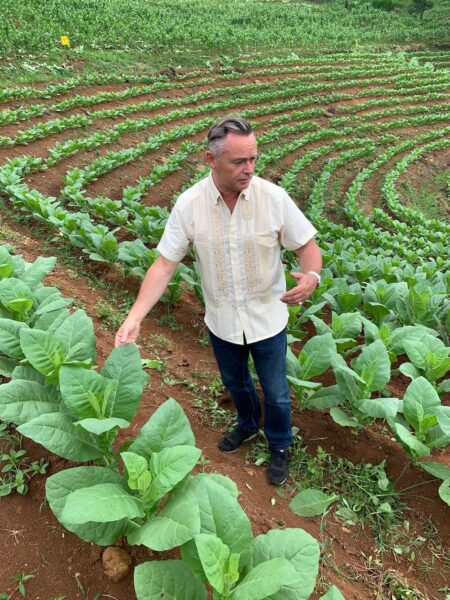 Michael Hahn from the Zigarren Magazine caught up with Jeremy during the cigar tour in Germany to introduce the Casdagli Cigars brand to the German cigar smoking community.
This article first appeared in the May 2022 issue of Zigarren Magazine.
You can read the article here.